PINNED ITEMS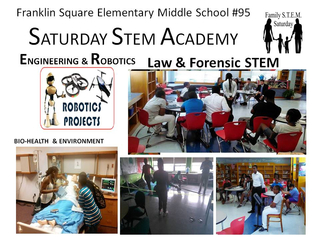 Volunteer opportunity for STEM outreach this Saturday!!!
9:00 AM
·
Information Technology/Engineering
Hi all! ASME will be hosting 15-20 middle school children from Franklin Square Elementary School. This is a great opportunity to contribute to STEM outreach in our community. They will be building...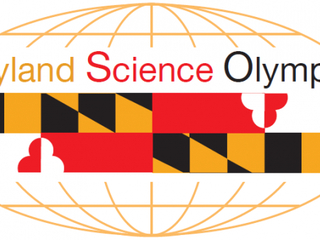 What is the MSO tournament? Maryland middle and high school students participate and compete in over 30 different science events (e.g. engineering, chemistry, astronomy, and many more). We need...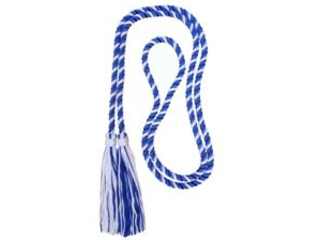 Are you a senior graduating this upcoming May? Apply to receive an ASME cord to wear at graduation! (This should take you less than 5 mins.) Cords are available to mechanical engineering majors...
LATEST UPDATES